"Be a comfort connoisseur"
Now, I know, this seems kinda like obvious advise, but I am not talking just your casual creature comforts. I am talking comfort on a whole new level, gain an expertise in comfort. Case in point. Look at the following photo...
I look quite comfortable, no? I am, but wait, I could be even MORE comfortable.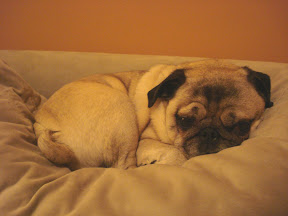 All it took was a little more nestling and a more relaxed state.
You may also want to utilize assistive devices to optimize your comfort level.
For example my fire. Oh wait, I need a minor adjustment...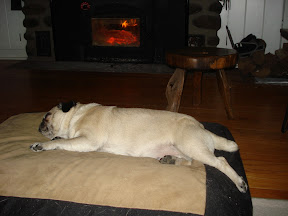 Ah, sometimes all it takes is just a little kick out.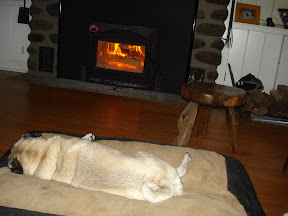 Or a simple readjustment.
Having others on board with your quest for comfort can only be a help.
After all, being surrounded by chaos can only hinder your pursuit for the ultimate level of relaxation.
Sometimes they can go overboard however...
(Sluggo is actually asleep on top of me in this photo)
You will find that achieving your highest level of relaxation will help you in all aspects of your life...
Your wakeful hours will find you more invigorated.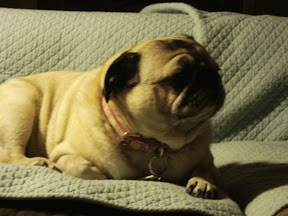 Thoughtful contemplation will come more easily.
You will find a sense of overall peace that will emanate from you. Your friends may even ask what has changed about you.
So, I encourage you my friends, find that most comfortable spot you favor and think about what could make it even better. Seek the assistance of your people. That is what they are there for. Settle in, and just when you think you are as comfortable as you can be....take a deep breath....let it out slowly.....clear your mind of all things.....and find your bliss.